The LED Jobsite shedding light on energy reduction in construction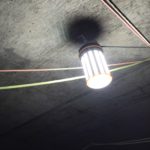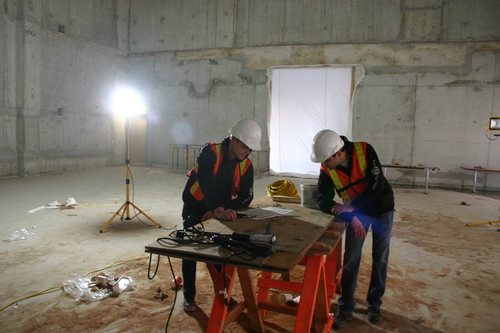 The LED Jobsite is a purpose-built suite of LED temporary construction lighting that can replace all the bulb-based lighting currently used on jobsites, from crane and pit lighting to area and task lighting.
Adopting the LED Jobsite aims to reduce electrical consumption and greenhouse gas emissions, while also reducing labour and materials associated with temporary lighting and installation and maintenance.
Details on the LED Jobsite can be found at www.ledjobsite.com
Some highlighted projects using the LED Jobsite include the Servis1st Headquarters and
The NAIT Productivity and Innovation Centre.