Le conseil est constitué de dirigeants très respectés au sein de notre industrie qui croient que l'innovation est un élément clé du succès de l'industrie de la construction. Tous ces dirigeants ont consacré beaucoup de leur temps personnel et donné leur engagement financier pour assurer le lancement d'ICC.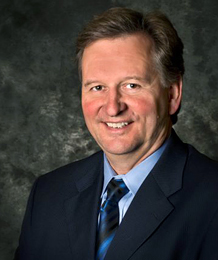 John Bockstael, président-directeur général
Chair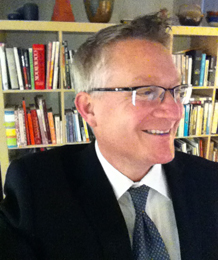 Markku Alisson, Director, Engagement + Innovation
2nd National Vice Chair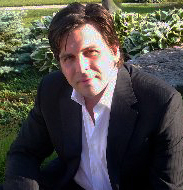 Stephen Coote, président
Secrétaire-trésorier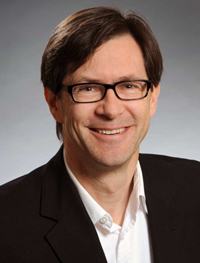 Martin Tite, principal
Chair of the CCI Project Advisory Committee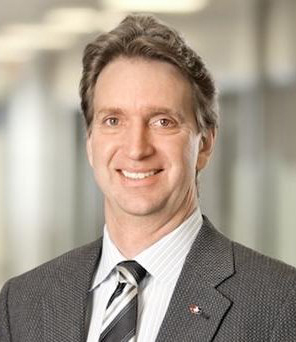 Paul Verhesen, président-directeur général
Immediate Past Chair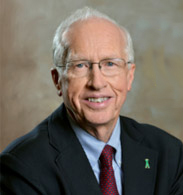 Don Whitmore, président du conseil  
Conseiller spécial, d'office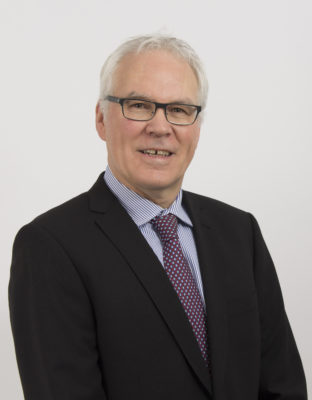 Gilles Turcotte, Vice Président, développement des affaires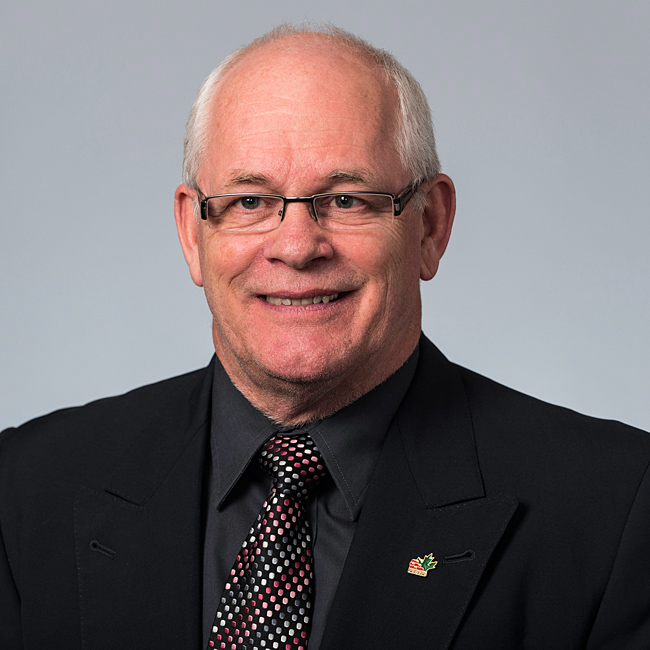 Ross Welsman, Vice President Operations
Directors
Elio Argento, président
Sept Frères Construction G2 Inc.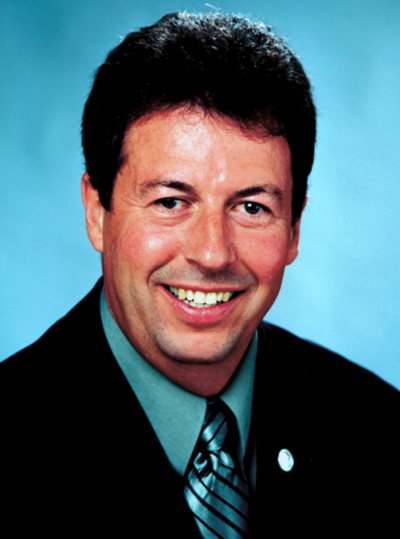 Barry Brown, président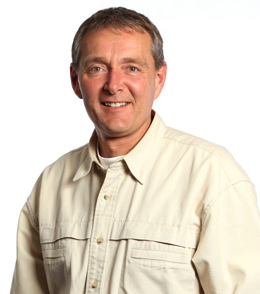 Steve Cruickshank, CEO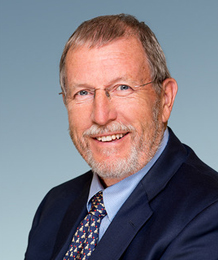 Bill Currie, Director, Eastern Operations Corporate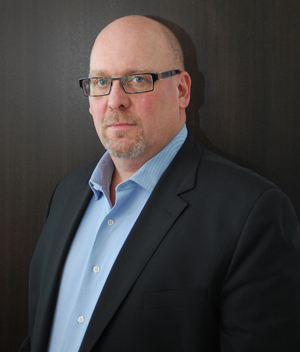 Marc Drumm, vice-président, Account Executive, Construction and Infrastructure Services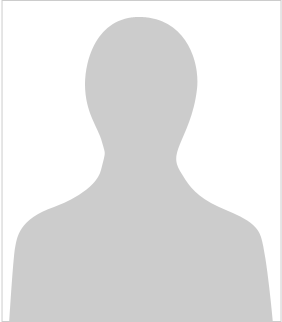 Ryan Essex, Vice President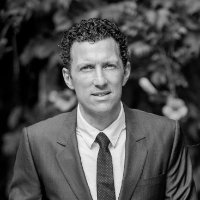 Nicholas Gyurkovics, directeur d'intéligence du marché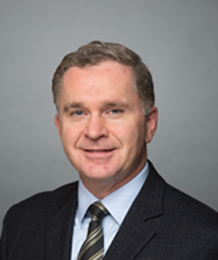 D.C. (David) Hudock, Manager, Business Development, Canadian Buildings and Civil Infrastructure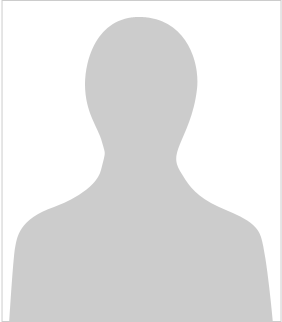 Larry Lythgoe, FCIP, vice president, Middle Markey Specialty Lines, Business Insurance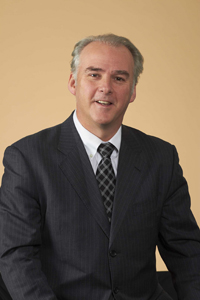 Jean-Pierre Martel, Vice President, Strategic Partnerships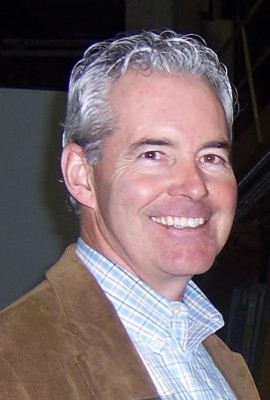 Bob Spence, président-directeur général asphalt & construction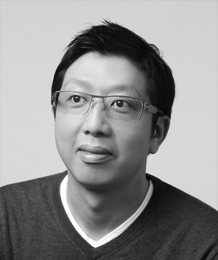 Lyon Wong, Co-Founder and General Partner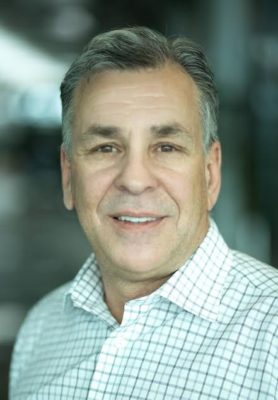 James Zippel, Vice president, Building Services,