DON'T GET LEFT BEHIND!
We no longer live in isolation. The business environment in which we operate has changed. Globally we are more inter-dependent, inter-connected, fast-paced and competitive. Innovation by industry sectors is a fundamental driver of growth. The proposed business model will enable CCInnovations to gain the desired authority to process innovation in a way that will attract interest from across Canada.
We need to create joint partnership programs whereby we can align objectives and seek opportunities to advance research projects that will respond to our global objectives and will create a new beginning for R&I in the construction industry.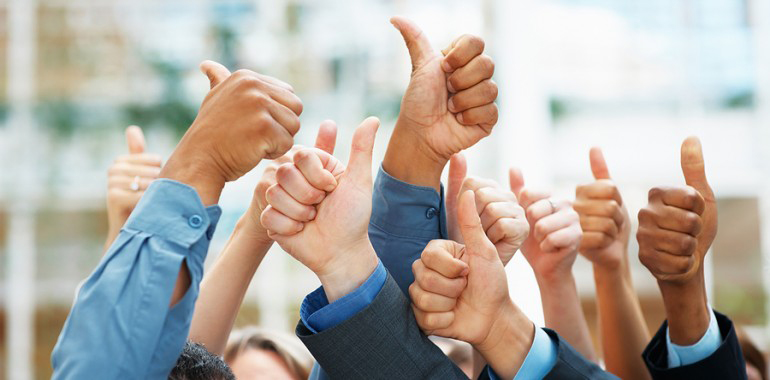 Support Innovation Now
Let's Change the Face of Construction!